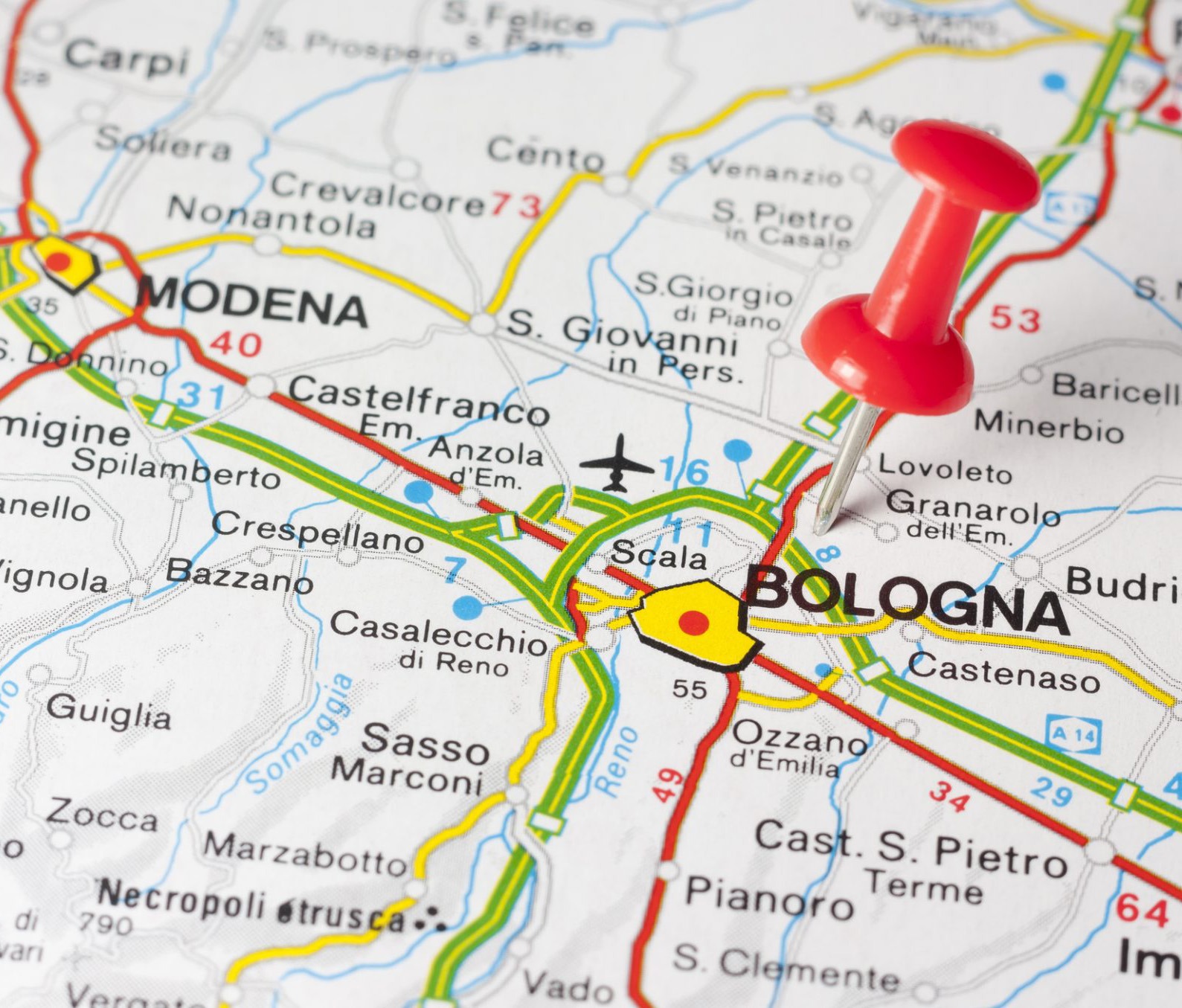 Getting Here
Bologna, a road junction of primary importance since Roman times, is today the center of a transport network of fundamental significance in Europe and Italy. Here the major motorways that connect Europe with the south of Italy cross.
Bologna is the main Italian railway junction, with a safe and efficient high-speed line. Bologna Centrale Railway Station has more than 800 trains in transit every day.
The BLQ International Airport "G. Marconi" moves almost 10 million passengers a year. It is one of the largest airports in Italy for the number of international destinations served.
Traveling by Plane
BLQ International Airport "Guglielmo Marconi", connects Bologna to the main Italian and European airports. The Bologna airport is one of the most important stops in Italy for international flights and for a wide range of links: it serves 107 destinations every day.
It is linked to the historic downtown center in 7 minutes, thanks to the brand new eco-friendly Marconi Express monorail shuttle.
Flight times:
from London – 2h 5 min; from New York – 9h 35 min; from Los Angeles – 12h 50min; from Toronto – 10h 10min; from Sydney – 20h 20min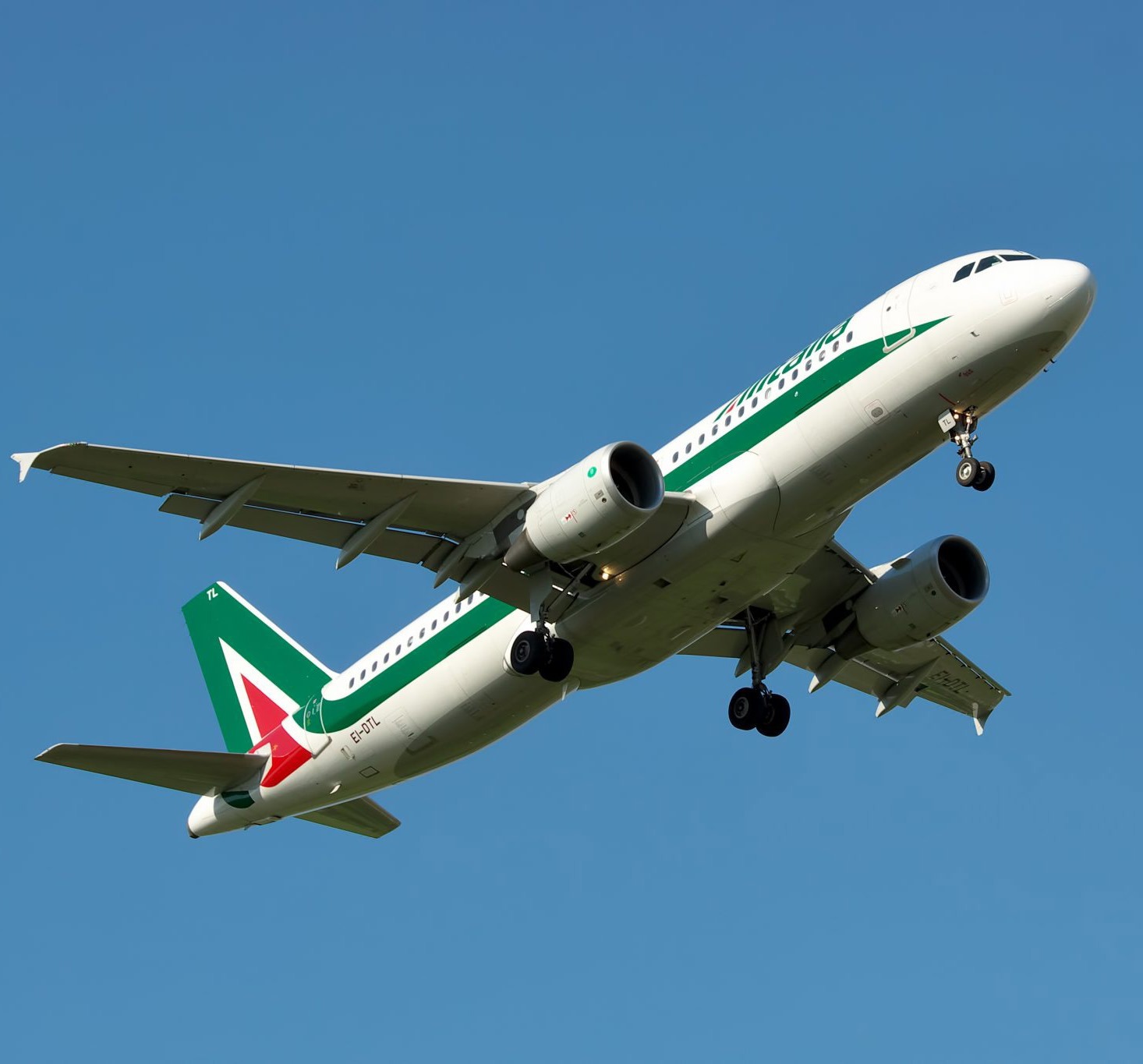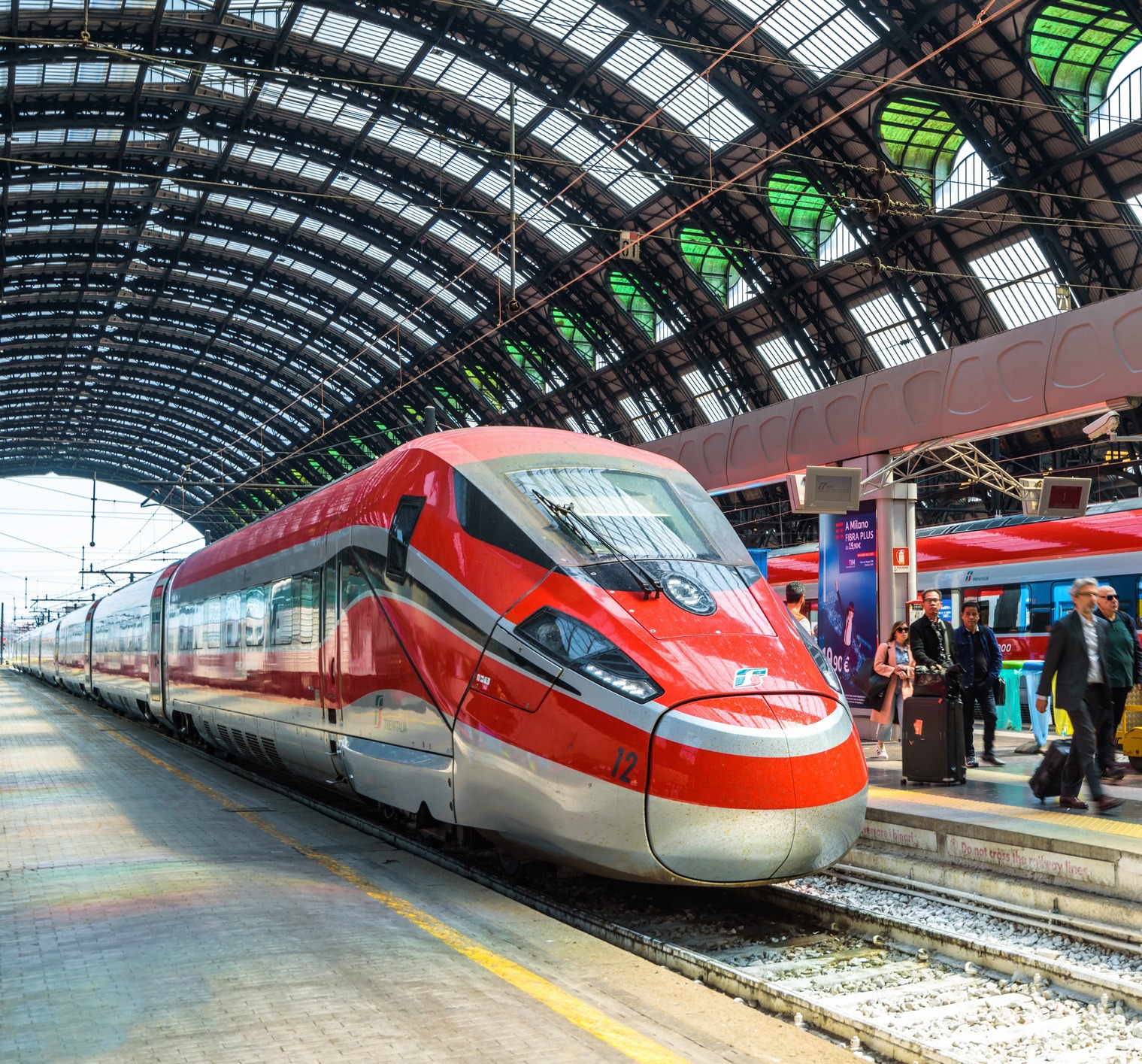 Traveling by Train
Bolognas train station, Bologna Centrale, is located at Piazza Medaglie d`Oro, in the North part of the city. Bologna is one of Italy`s main crossroads for both national and international trains. Thanks to high-speed trains, you can now arrive at Bologna Central Station in half an hour from Florence, in an hour from Milan, in an hour and a half from Venice, in 2 ½ hours from Rome, in 5 hours and 45 minutes from Bari.
The Metropolitan Railway System connects Bologna to all the cities of the Metropolitan City and of the Emilia-Romagna region.
Trenitalia is the national railway company, which runs efficient, reliable, and good-value services.
Italo offers high-speed service to Venice, Turin, Milan, Florence, Rome, and Naples.
Traveling by Car
In Bologna, there are the two main Italian motorways that junction, linking the north and south of the country (A1 and A14), thus it can be reached directly from all major Italian cities.
You can go towards Milan (with a deviation from Parma to Genoa), then Venice (A13) and Brenner (A22). You can also reach the south, to Rome or Reggio Calabria (A1) and from Bari or Lecce or Taranto (A14).
Remember:
All those not in possession of EU license must carry an International Driving Permit alongside their national license.
EU nationals taking their own vehicle will need an International Insurance Certificate – Carta Verde/ Green Card issued by their car-insurance company.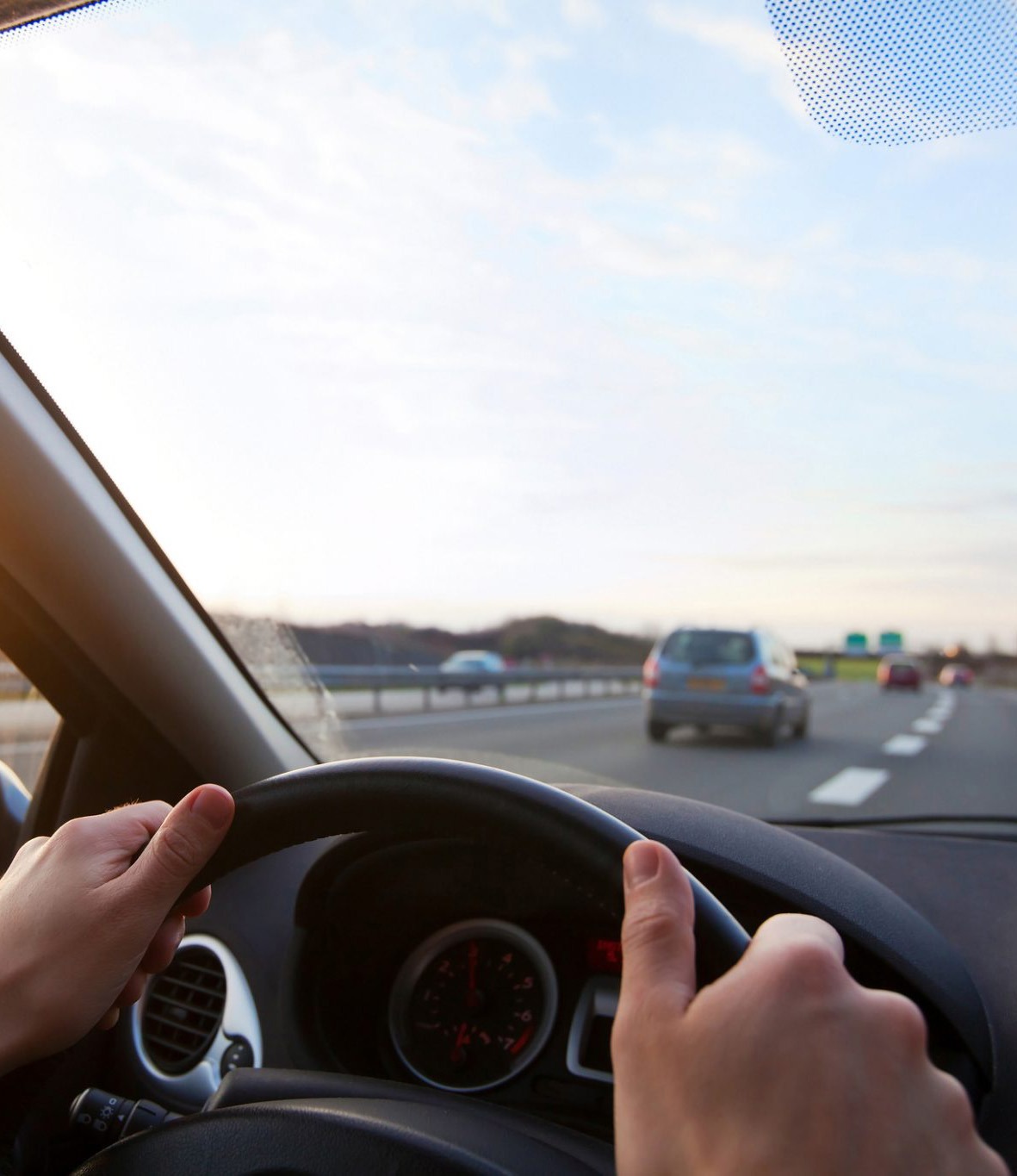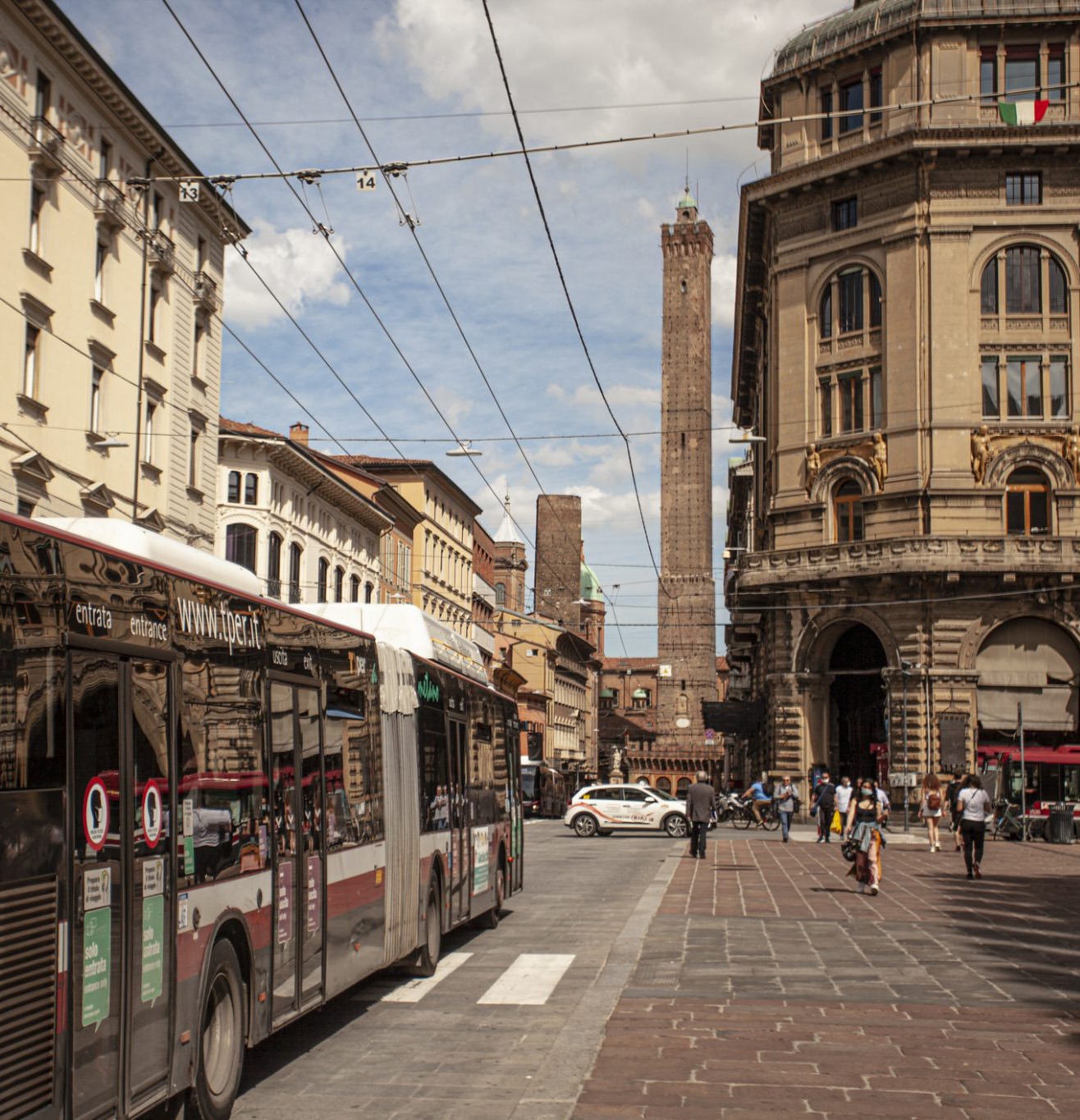 Getting Around Bologna
Bologna is quite a compact city to walk around in. Getting from the south Porta Santo Stefano to the north wall by the train station will take you about 40min. Because of its narrow streets, Bologna might be confusing at the beginning, but you will quickly become familiar with it as most major roads lead to Piazza Maggiore. You can never get lost if you look up at the Two Towers.
If you wish to use public transport, many options are available, including buses, taxis, car and bike rentals. TPER is the public transport company for the Emilia-Romagna region. It is very reliable and can get you to most places. Mind that taxis are difficult to pick up on the street, and it is advisable to hire one from the taxi ranks at the train station and at Piazza Maggiore. You can also phone the city taxi companies CoTaBo or CAT.